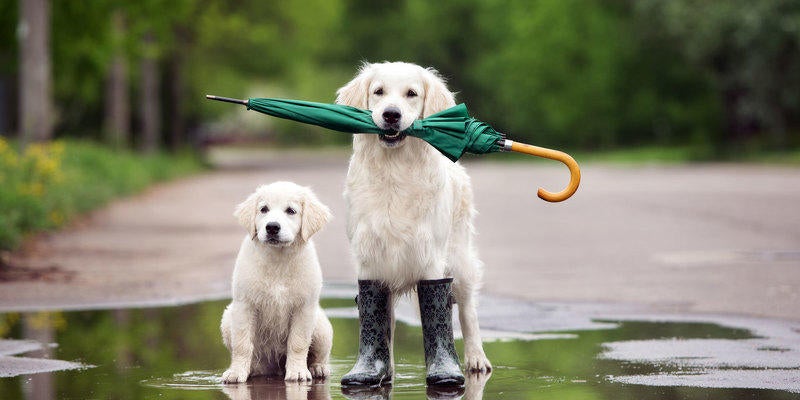 24-Hour Emergency Services: Being pet owners ourselves, we all understand that animals don't just need medical assistance during business hours. In striving to better serve the needs of our patients, we offer 24 hour emergency care to current large and small animal clients. For emergency contact information, see the lefthand sidebar.
On-site Kennel Inspections: The USDA mandates that kennels and breeding facilities be inspected by a licensed veterinarian on an annual basis to ensure the animals are receiving humane care and treatment. The inspection includes the doctor's written suggestions on the care and health of the animals, education of the client, and allows a time for individual examinations and yearly vaccinations to be done on the premises instead of the client bringing the animals to the clinic.
Cat Bathing: We schedule appointments for cats requiring sedation in order to be groomed, shaved-down, and bathing. This would require the cat to stay overnight and picked up the next day. We do NOT offer routine grooming of dogs due to a lack of kennel space and staffing.