We offer a wide range of services to help care for your pets. Our hospital is equipped to handle everything from regular health checkups to emergency services including surgery. We use all state of the art equipment and the newest technological advances to ensure a clean, safe, and welcoming environment.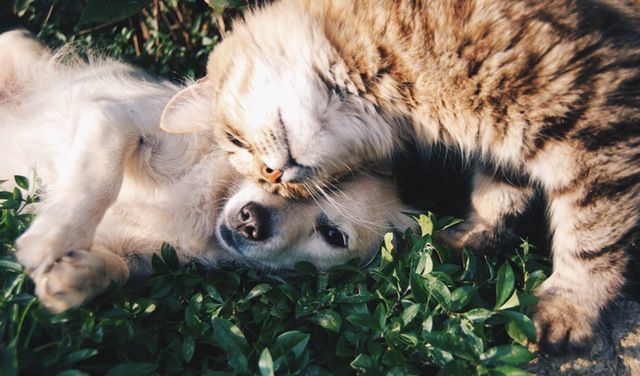 Services We Offer
Small Animal Care
The small animal portion of our business routinely cares for cats and dogs, but our veterinarians have treated chickens, guinea pigs, chinchillas, ferrets, and pot-bellied pigs.


Large Animal Care
Our clinic routinely provides medical care for horses, cattle, sheep, pigs, alpacas, llamas, and whitetail deer. We offer ambulatory services as well as the option to haul animals into our facility for procedures. The clinic is equipped to work cattle through a chute system, contains stocks for equine restraint, has stalls for surgical procedures and recovery, and has the equipment to perform specialized services such as floating teeth and laparoscopic artificial insemination.


April Special is 10$ off a heartworm test when you purchase 12 months of any prevention. Please call our office with any questions.
Sign up using the form below or contact us at 574-658-4126 to take advantage of this offer!
*Can not be combined with other offers. Limit to first visit only. Valid of health examination. No dollar value